Could a post-Brexit world provide the opportunity to re-write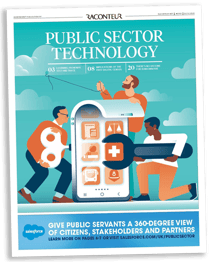 tender processes and produce more equitable and trusted outcomes? In a year when public sector procurement has been subject to intense scrutiny, open data could be the key to regaining the public's lost trust.
Download the latest issue of The Raconteur to find out more and discover additional articles covering key topics from "Test and Trace" to the future of digital learning.